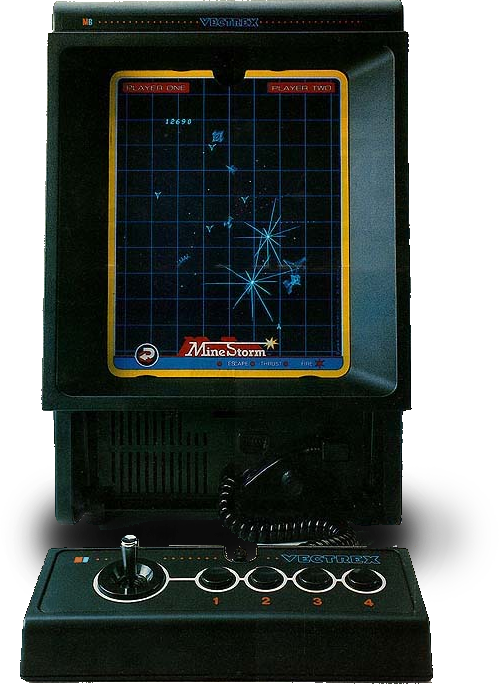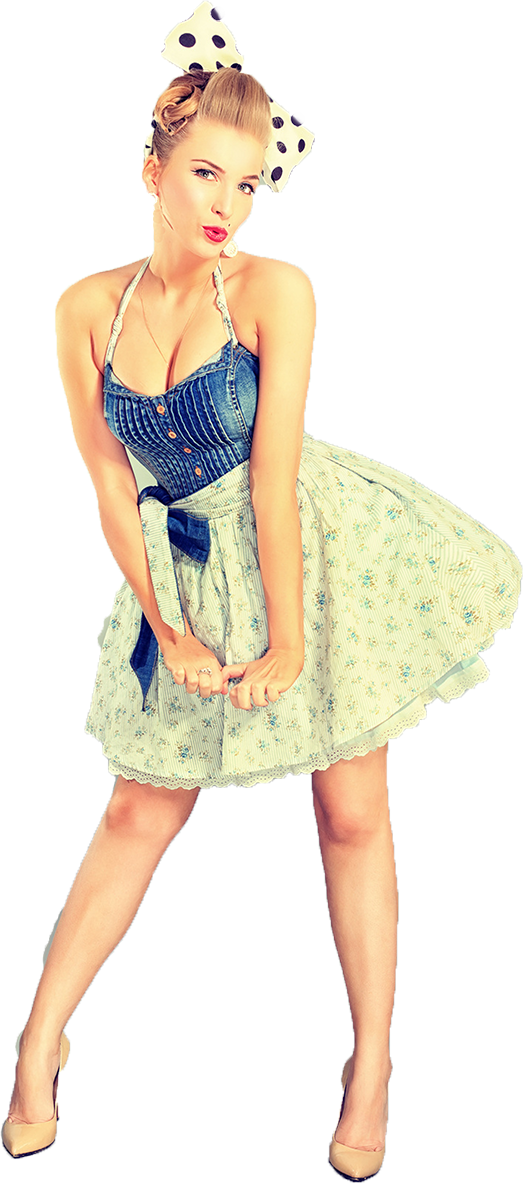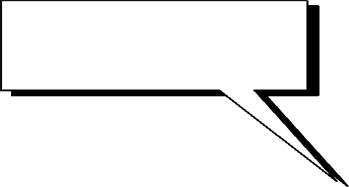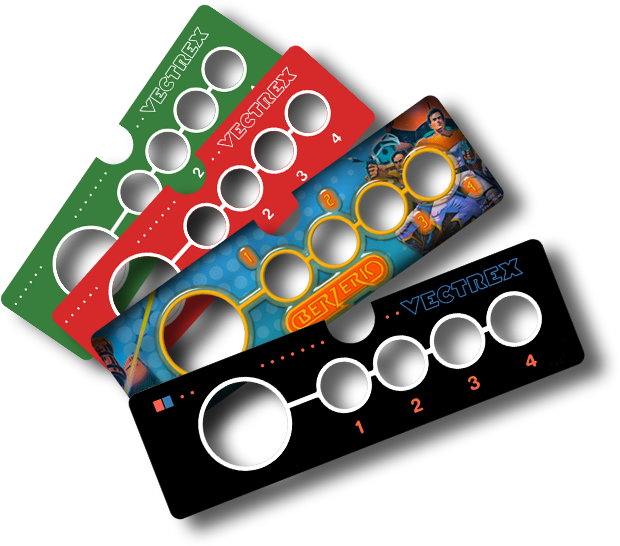 Great!
Your individual artwork for your Vectrex-Controller.
New to order: our overlays (sticker) for Vectrex Controller.
Either original design which you know from the Vectrex Controller or an individual designed overlay for you. All we need from you are some graphics which you want to use or a complete designed design which you have created by yourself.
Our self-sticking custom overlays consist of two layers of high quality vinyl material which is light-resistant and absolutely indelible.
You can coose between a glossy and a rough material. The rough one is our prefered laminate which is really similar to the original controller - if not even better :-)
Great... classic Vectrex-Controller overlays or individual designed overlays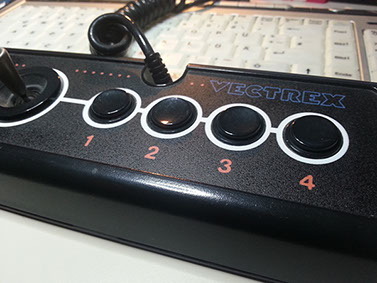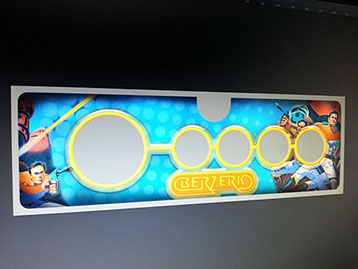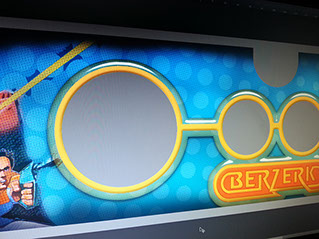 ... Easy and low priced order
1x Vectrex Overlay (original Repro) rough material costs only 6,- €
1x Overlayerstellung (including creating, printing and laminating) costs only 15,- €.
You have to send us the graphics or the design you want to have. We adapt your pictures to the overlay and create a high-quality overlay for your controller.
Postage and packing in Germany 3,-€, in the EU 3,50€,
out of the EU on request.
Easy order:
E-Mail: info@arcadeartshop.de
Facebook: https://www.facebook.com/arcadeartshop.de


Arcadeartshop ist ein Projekt von der Felu GbR - Elmstraße 7 - D-38170 Schöppenstedt - Tel.: 05332 4130 - E-Mail - info@arcadeartshop.de